GMLIP
Local Immigration Partnerships (LIPs)
The long‑term vision for LIPs is to support the development of multi‑sectoral partnerships at the local community level in order to integrate newcomer needs into the community planning process, identify community‑specific strategic priorities and implement a settlement strategy and action plans to improve newcomer outcomes.
About Us
The Greater Moncton Local Immigration Partnership consists of a council of immigration stakeholders, immigrants, business community and municipal government partners. The LIP will help implement the Greater Moncton Immigration Strategy and will provide a better framework to understand the needs of newcomers, the gaps in service delivery and the process by which collaboration can lead to much better outcomes for newcomers.
The LIP initiative began operations in Ontario in 2008 as part of Immigration, Refugees and Citizenship Canada's Community Connections program. The program expanded to other provinces in 2012 and is expected to continue to grow. Currently, there are more than 60 LIPs across Canada, including five in Atlantic Canada.
The working groups meet once a month, in addition to the bi‑monthly session for the overall GMLIP.
Members
- Akram Bensalah - New Brunswick
Refugee Clinic
- Kate Doyle (Horizon
Health Network)
- Mike Baganna - Association des Congolais
du Gongo Kinshasa du NB
- Gerry Morrisey (ACOA)
- Vicki Martin(Province of NB)
- Kathie Ouellette (Province of NB)
- Caroline Gingles (Anglophone East
School District)
- Lucille Landry(Université de Moncton)
- Angele Loisier (CAFi)
- Luc Richard (City of Dieppe)
- Debbie McInnes (United Way of
Southeastern NB)
- Angelique Reddy‑Kalala (City of Moncton)
- Tahlia Ferlatte (Town of Riverview)
- Amira Khedri(District scolaire
Francophone Sud)
- Susy Campos (3+ Corporation BIMP)
- Ron Gaudet (MAGMA)
- John Wishart (Greater Moncton Chamber
of Commerce)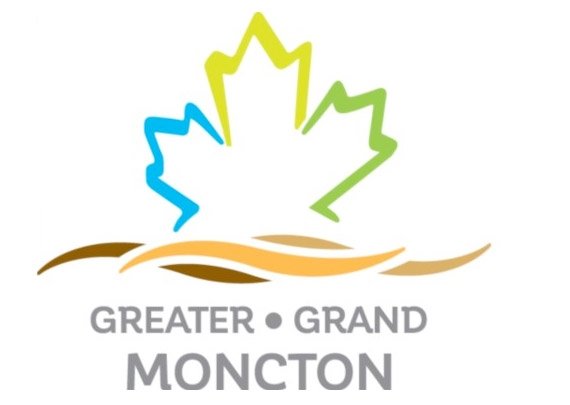 Greater Moncton Local Immigration Partnership
Collaborating to create a welcoming community for newcomers.

Research to better understand and meet newcomer needs

Improve the coordination of settlement and integration services

Raise awareness around the benefits of immigration to the community
Up to 20 organizations working together to grow:
Francophone immigration

Newcomer entrepreneurship

Skilled workforce to meet labor market needs

A strong, diverse and welcoming community
Integration Services Brochure
The Greater Moncton Local Immigration Partnership is pleased to present this handy guide to help newcomers and immigrants find various integration services offered in our community.
LEARN MORE
Information
Local Immigration Partnership, Coordinator:
Mohamed Yessaad
22 Church St., 4th Floor, Suite T-425
Moncton, NB E1C 4Z3
506.850.8991



Espérance Cuma
"When I first arrived, there were not many immigrants to Moncton and only a few students from Africa who were studying at the University," recalls Espérance. "Today I have met many families and do all I can to help them learn about the City and Canada."
Espérance Cuma
02
Khaleelurrahman
"Once I got to know the people of New Brunswick, I had no interest in leaving," says Khaleel, who is now celebrating his sixth year in Moncton. "People have been extremely warm and welcoming. Moncton is home to me now."
Khaleelurrahman
03
Alfred Bessowa Ebolo
"I am working in my field of study, and the people I work with are like family," he says. "I have found that people in Moncton are willing to help when you need it."
Alfred Bessowa Ebolo