Immigration, Refugees and Citizenship Canada
To get the most recent and reliable information about immigration to Canada, visit the Immigration, Refugees and Citizenship Canada website. This site provides everything you will need to know how to visit, study, work in, or immigrate to Canada. This includes how to apply for a permanent resident card, citizenship or refugee protection.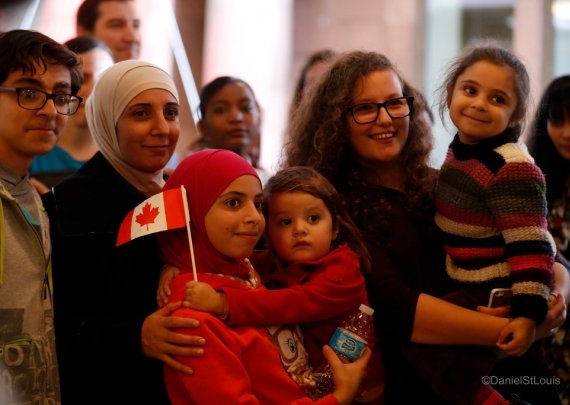 New Brunswick Provincial Nominee Program (NBPNP)
The NBPNP is a provincial immigration program where individuals from all over the world have an opportunity to live in New Brunswick and apply for permanent residency. As an economic program, the NBPNP selects and nominates qualified business people and skilled workers from around the world.
The program includes a new Express Entry to the New Brunswick Labour Market Stream. Applicants are asked to complete an application form and submit it to the NBPNP. Details are provided on the NBPNP Express Entry page.
You must include language test scores, Educational Credential Assessment result and work experience.
LEARN MORE
Immigration Support Services
Forms & Documents
Here is a list of crucial documents you will need to immigrate.

There is a Welcome Waiting
"The excellent quality of life in the Moncton, Riverview and Dieppe area that has drawn many immigrants from Brazil to settle here. Newcomers feel welcome and at home right from the start. Brazilians are struck by the joyful community events, the generous spirit of the people, and the very much enjoyable free entertainments."
Karen Pearce, Honorary Vice-Consul to the Brazilian Consulate