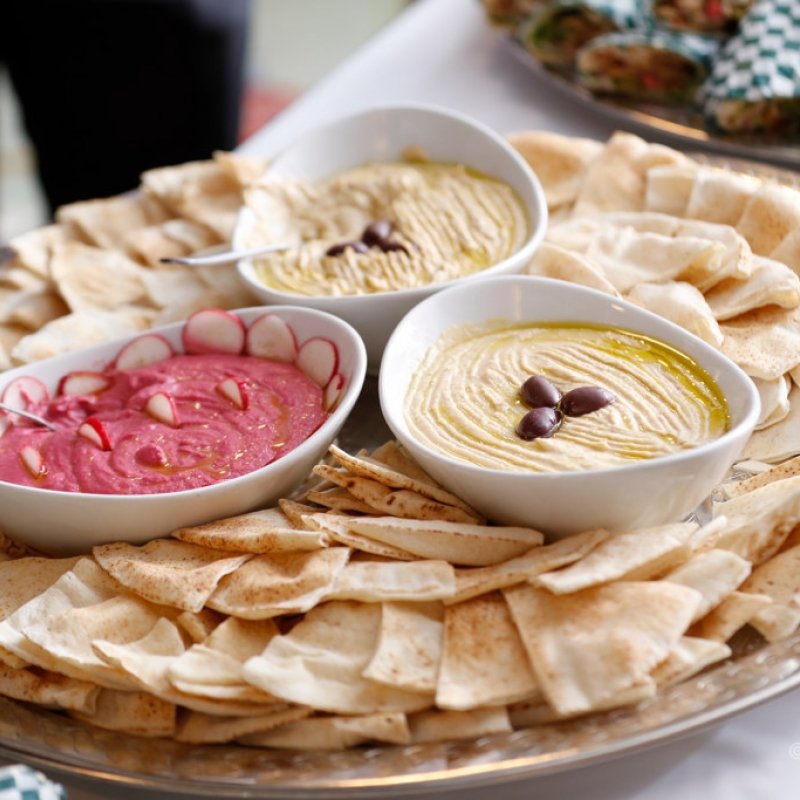 Food
Grocery Stores
There are many grocery stores are located in the Greater Moncton Area. They sell food, household products, and in some places, medication and clothing. They also carry a large selection of international foods.
LEARN MORE
Specialty Grocery Stores
The Greater Moncton Area is also home to specialty grocery stores.
LEARN MORE
Marché Moncton Market
Located in the heart of downtown Moncton, it is a one-stop-shop for locally produced goods. Featuring unique crafts and gifts or grocery items such as fresh meat and vegetables.
LEARN MORE
Marché de Dieppe Market
The Dieppe Market offers farmers, growers and entrepreneurs the priority to provide consumers with the freshest products possible, either locally grown, raised, processed, crafted, etc.
LEARN MORE
Shopping
CF Champlain
New Brunswick's largest shopping centre with 140 top retailers.
LEARN MORE
Wheeler Park Power Centre
Offers a wide range of retail, grocery and restaurant options.
LEARN MORE
Mapleton Centre
Consists of a big box power centre shopping area.
LEARN MORE
Online
You can shop from your home using online shopping sites.
LEARN MORE
Business plan grew two restaurants
I arrived in Moncton in 1999 at the age of 18 as an international student.From the beginning I had a hard time finding the cooking ingredients I was used to. I completed my Master of Business Administration degree at Université de Moncton while simultaneously making a business plan to start my own restaurant and market here. I saw a real niche because people were willing to be adventurous with their food, but their options were limited. In 2008, I opened the first Blue Olive in Dieppe.This has been a place of opportunity, and a lot of challenges for me.
Mohamed Ali M'halla, owner, Blue Olive